SANDSKI IN PERU
Find the best destinations and experiences in Peru's
Discover the Meca of sand sports in the oasis of south America, For those who like to move on the move. Can´t get enough sandboarding in Huacachina!
Why just do an activity if you can multisport and get the most of your time sandboard, sandski, hike and camping for the travelers who enjoy the outdoors.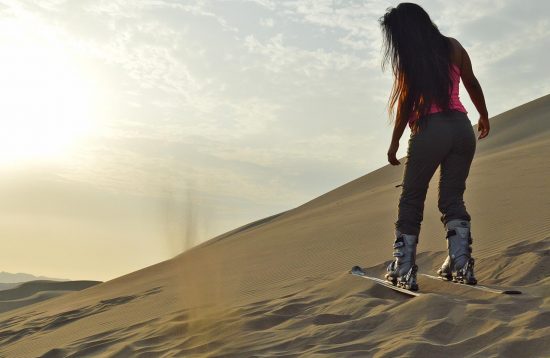 Bringing the best of the ski resorts to the best dunes in the world, Sandskiing will blow your mind, our 4×4 vehicles will be the best chairlifts ever.